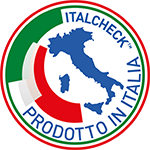 Distinctive brand of the
Product MADE IN ITALY
We know the value of a 100% authentic Italian product
and that is why we have decided to enhance it
Enter and send the ITALCHECK code (IC-CODE) or the manufacturer mark
on the product to verify the Italian identity.

Italcheck enhances and safeguards the real Made in Italy
The Italcheck seal identifies authentic Italian products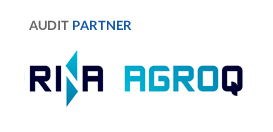 An

all-Italian

commitment
Italcheck was born from the desire of the Italian Identity organization to enhance the importance of Italian products in the world, supported by an international network capable of promoting Italian excellence inside and outside Italy.
With Italcheck, your company can give added value to its product, defending it more easily from counterfeiting and giving an additional guarantee for the customer.
Do you want to credit your product
Follow us on social media